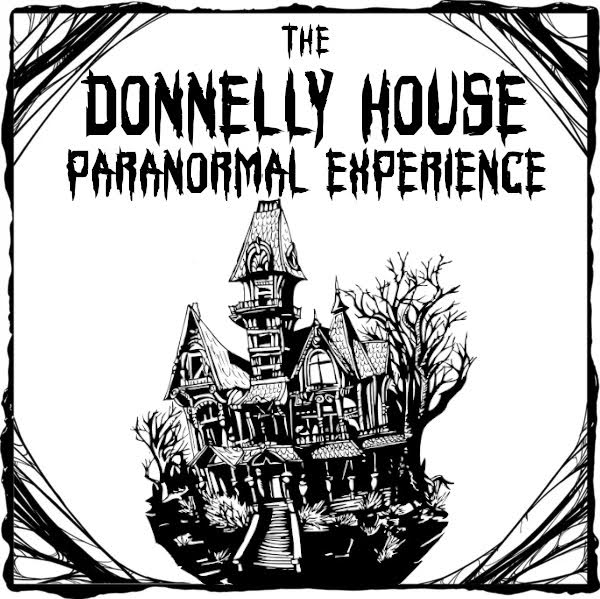 A paranormal experience like no other awaits you in The Donnelly House. Spend 2 1/2 hours in the eerie Steamboat Gothic Victorian style home, built in 1893. Today it serves as the sacred lodge and holy temple to the oldest secret society on planet Earth, the Freemasons.
Once inside the haunted house you will become the ghost hunters searching for the ghost of Annie Donnelly and others using high tech equipment. Along the way your investigative skills will be tested as you hunt for "paranormal anomalies" we've engineered for you to discover.
This is an authentic paranormal investigations inside a real haunted house with fun and entertaining elements similar to an escape room.
This experience begins at The Donnelly House – 535 N. Donnelly St., Mount Dora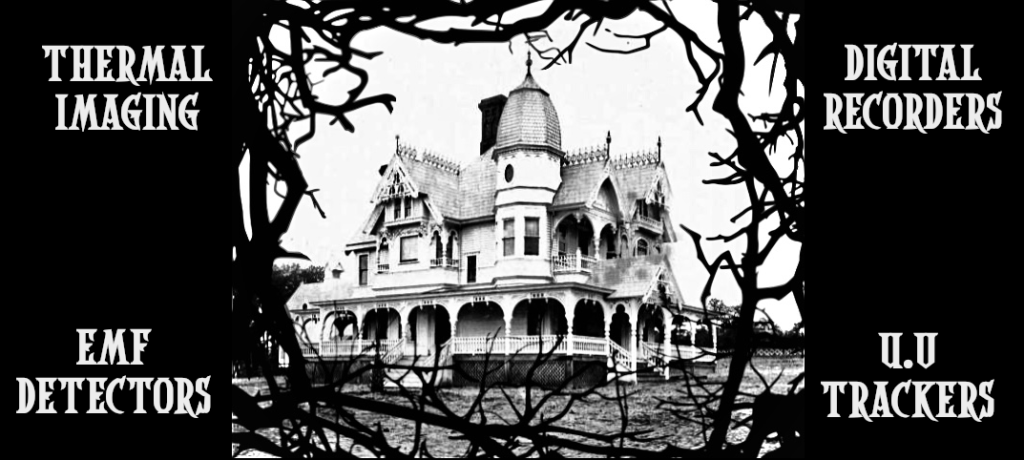 Complete all the challenges before your time is up.
Your courage will be tested, your fear will be measured.
Your EXPERIENCE will be PARANORMAL
Special limited-time promotional price of $34.00 per person with online purchase!
Get Tickets NOW! Click here -> http://ezticketapp.com/?s=ez108566
*All Donnelly House Paranormal Experiences and participants are filmed. Recordings may be used for commercial purposes by Mount Dora Ghost Tours.