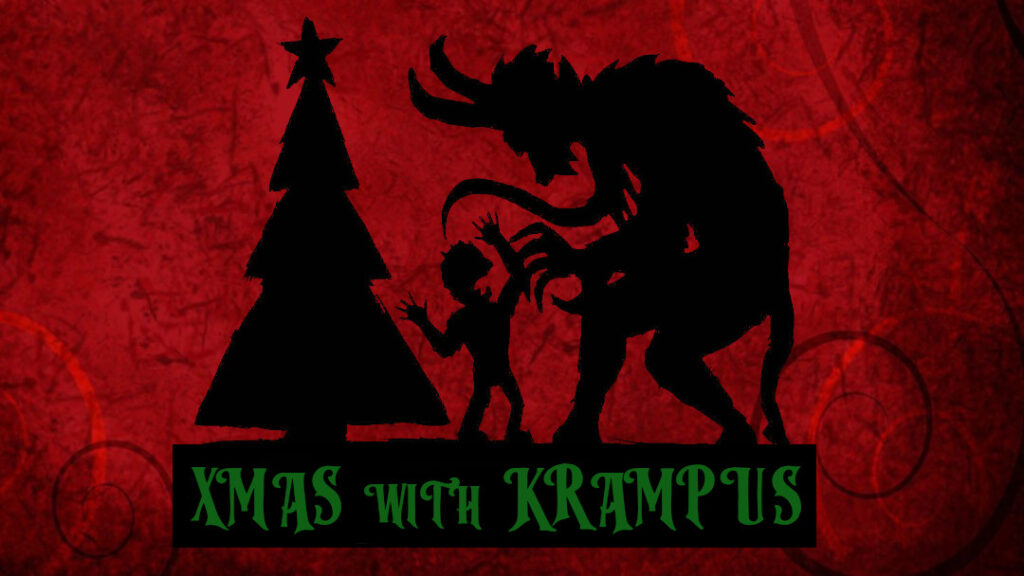 Krampus has come to Mount Dora to punish those who have misbehaved. He waits for them in the historic Donnelly House with a "special gift".
Once inside the 130 year old Donnelly House you will hear the ancient legend of Krampus. Then you will enter his lair upstairs! Inside you will receive his "gift".

This is a 1 hour event that includes:
* A TOUR THROUGH THE DONNELLY HOUSE
* A RETELLING OF THE KRAMPUS LEGEND
* MEET KRAMPUS & HIS EVIL ELF

* PLAY KRAMPUS' GIFT GAME
* TAKE YOUR OWN PHOTOS AND VIDEO WITH KRAMPUS.
Please Note: There is no actual "gift" received that guests can keep.